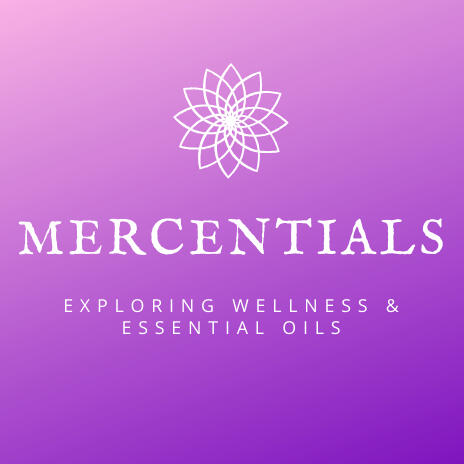 EXPLORE WELLNESS
MERCENTIALS
Your wellness is too important to be watered down.We don't settle for less-than-stellar essential oils products.Neither should you.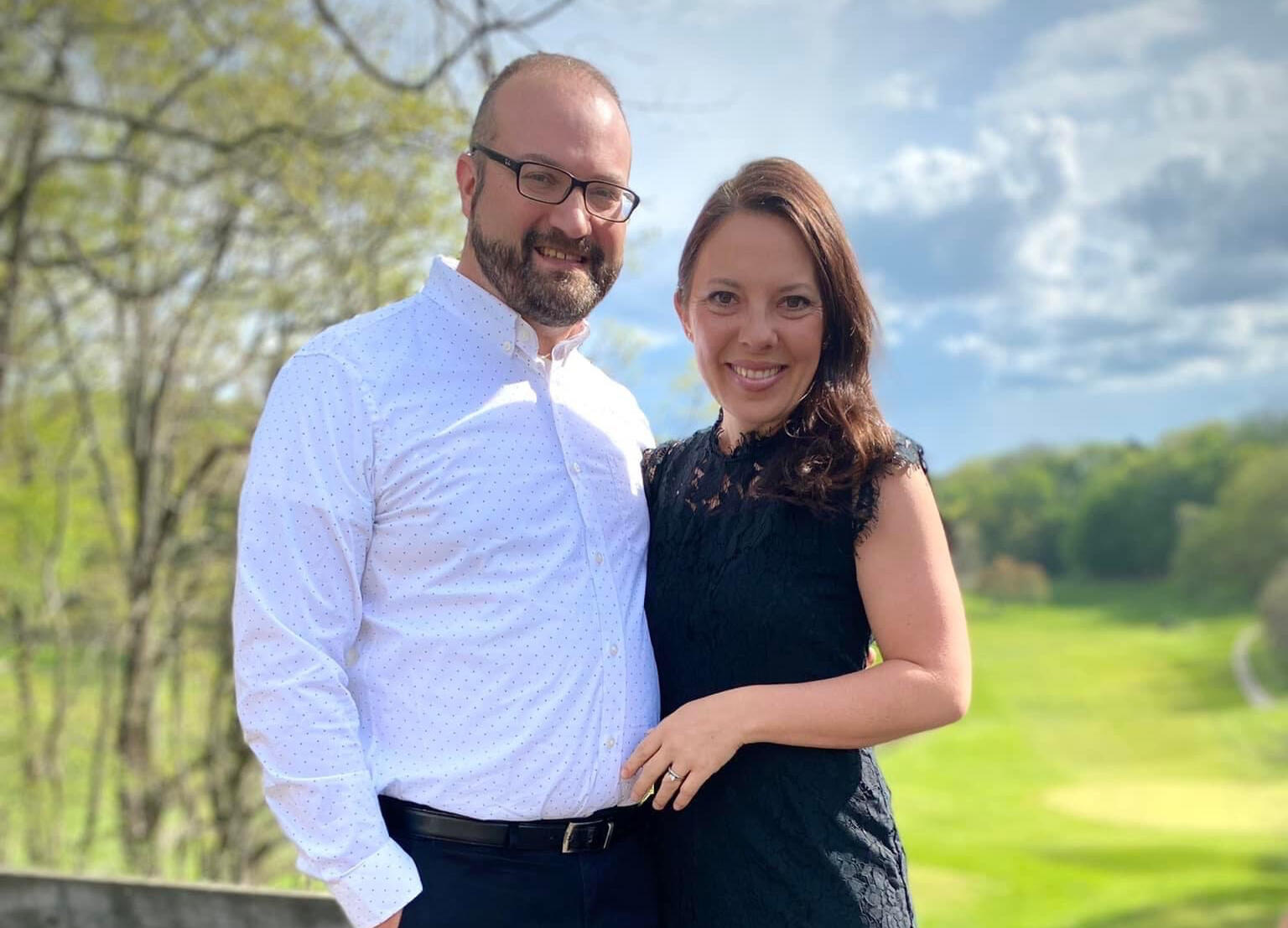 The Mercentials Team
Kristin & Aaron
Mercer
Why do we choose Young Living for essential oils in our home? Here's the short answer. We trust the company.
We Value
High Quality Oils
Young Living's "Seed to Seal" commitment means it has strict standards from farm to final product. We have been impressed by this company's dedication to ensuring the oils and oils-infused products we order offer high quality benefits for our homes and bodies.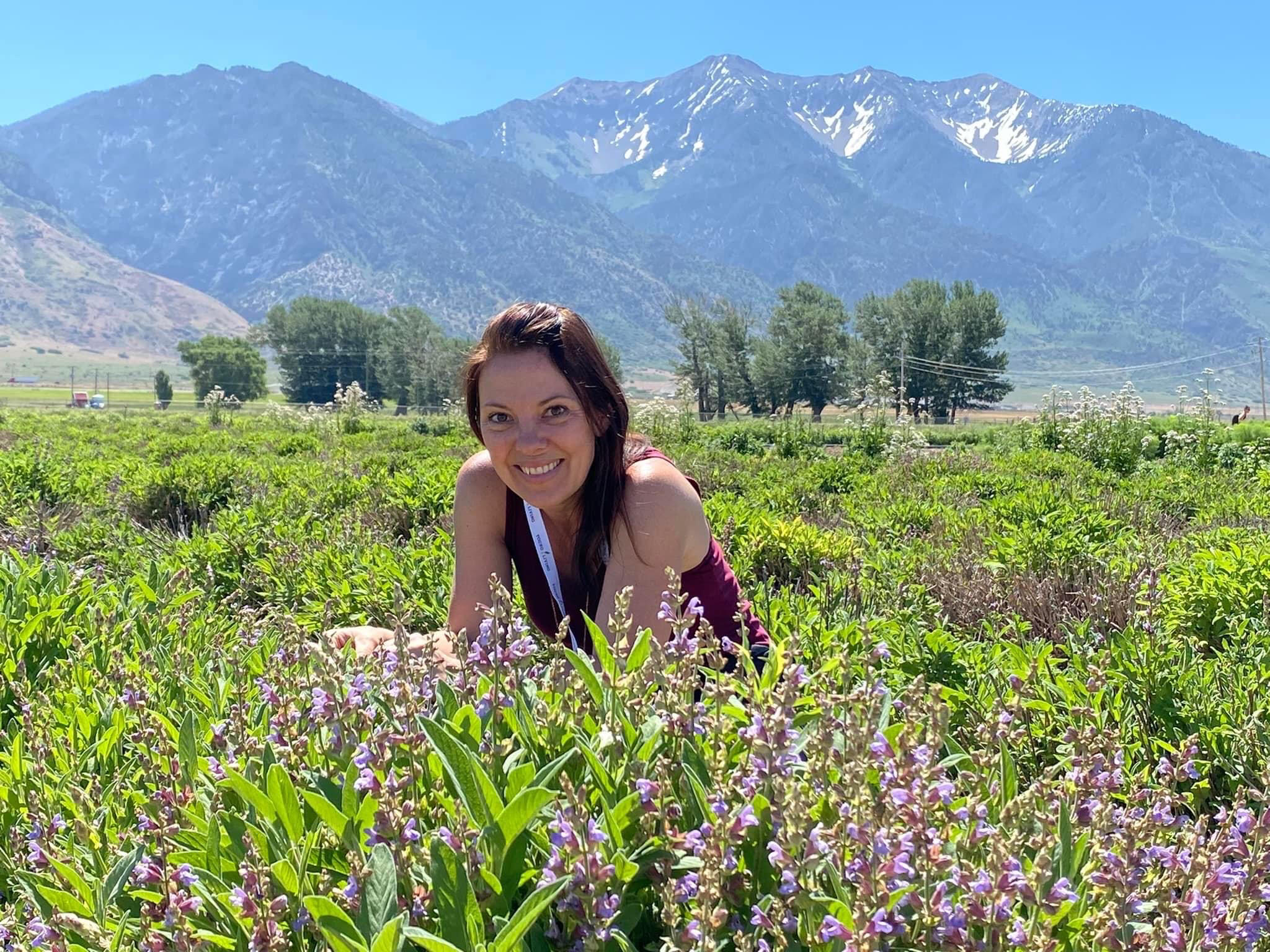 We Explore
Oils Education
Want to learn more about how the Young Living oils you order can make a difference in your life?Follow along on Instagram as we explore helpful tips, DIY recipes, and more together!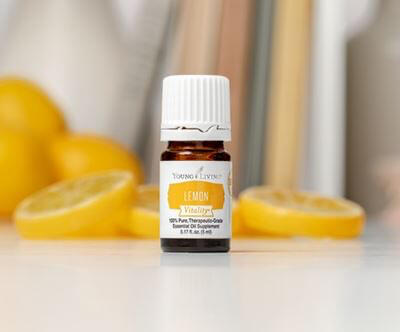 Ready to Begin?
Start The Journey
If you're ready to start your own wellness journey with essential oils, please click below to start your order.Be sure to
include Kristin's number 3910148
as your enroller/sponsor.That way we can keep you up to speed on special trainings, giveaways, and more. And don't hesitate to contact us.We look forward to exploring with you!
COPYRIGHT © 2023 MERCENTIALS EDUCATION